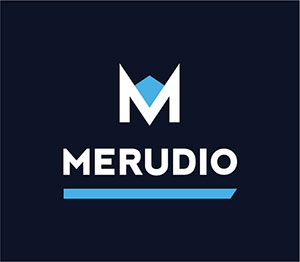 Good figures can bring your work to life. However, despite their prevalence in academic writing, few people know how to format academic figures correctly.
Our figure formatting service will help you strive for perfection in all areas of your work. Merudio's professional editors are skilled at formatting a wide range of academic figures, including graphs, data illustrations, and illustrated images. Whether you're working on illustrating a gene sequence, circuit diagram, medical figure, or other academic work, our editors will ensure your figures are correctly formatted while strictly maintaining the accuracy of your content.
This service provides formatting for
Line art (i.e., resolution-independent vector figures)
Images (i.e., resolution-dependent raster figures)
Combination art (i.e., figures that include elements of both line art and images)
In addition to formatting your figures to your specifications, our editors will employ techniques such as redrawing vector art, making layout enhancements, and correcting typos, grammatical errors, and blurry images to ensure that your figures look their best. They will also check for consistency and clarity in the following elements:
Resolution
Dimensions
Color space
Font
Line thickness
File size
File formats
Naming conventions
We accept the following file types:
Microsoft Suite files (Word, PowerPoint, etc.)
Editable file types, such as EPS and PDF
Image files, such as JPEG, TIFF, and PNG files.
Please note that this service applies only to figures and does not provide formatting for tables. If you require table formatting services, these are provided as part of Merudio's document formatting service. Present your work with confidence. Get started today with a free quote.
Risk Free. If you're not 100% satisfied with our work, we'll give you a full refund. Offer valid for one week after delivery.
Back to MERUDIO | Products
Get an Instant Quote and Place Your Order