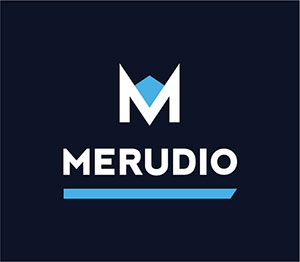 Words have power, and an academic's writing skills can make or break their career. Develop exceptional writing with Merudio's academic editing service.
Clear, impactful writing can help you present your work in its strongest form, increasing your chances of publication and helping you to establish your reputation and advance your career. Develop your best writing with our academic editing service.
We believe that editing is most effective when it is administered by someone who understands your work. Our academic editors are subject matter experts who combine their talents with our proprietary, best-in-class AI technology. As a result, our editors can spend more time helping improve the quality of your writing and less time hunting typos.
As a subject matter expert, your editor will
Offer field-specific insight and critical commentary on your work's methods and approaches
Identify potential weaknesses in research and suggest solutions
Ensure that your work adheres to your field's expectations, whether in writing styles, formatting, or other norms
Check that field-specific terminology is consistent and correct
Highlight additional opportunities to improve your chances of publication
In addition, your editor will review your work for
Grammatical correctness
Professional tone and language
Smooth transitions, structure, and flow
Sound logic, clarity of thought, and concise writing
Consistent and correct page formatting, including fonts, headings, line spacing, figures, tables, and more
Consistent and correct formatting of in-text citations, references, and/or footnotes and endnotes
We work with all style guides, in-house guides, and journal guidelines. Simply advise us of your preference or provide us with the relevant formatting information.
Get started today and use the form below to generate a quote.
Risk free. If you're not 100% satisfied with our work, we'll give you a full refund. Offer valid for one week after delivery.
Back to MERUDIO | Products
Get an Instant Quote and Place Your Order