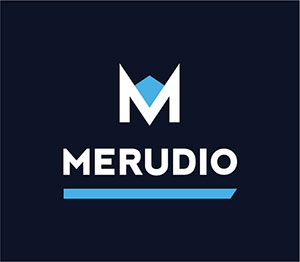 Just as a good argument is supported by evidence, great scholarly writing is supported by solid structure.
Early draft editing strengthens the foundation of your work. It marks the beginning of your editing and proofreading journey, and it ensures that your writing develops in a direction conducive to accomplishing your goals and fulfilling your readers' expectations.
Merudio's early draft editors are subject matter experts who offer field-specific insight into your work. They provide a mix of engaged critical commentary and structural edits, helping you to strengthen arguments, improve structure, and address any areas in need of further development or research.
In summary, Merudio's early draft editing service includes
Critical commentary on the methods and approaches of the work
Assessment of field-specific terminology
Subject-specific insight into the work
Identification of potential weaknesses in the research and suggestions for improvement
Tailoring of the work to field-specific norms, expectations, and style guides
Suggestions for strengthening the structure of the work
Suggestions to improve the suitability of the work for publication
Unlike many other developmental editing or structural editing services, Merudio's service also includes a copy editing pass. This pass includes
Correcting grammar, spelling, and punctuation mistakes
Checking for consistency in voice and tone
Verifying the appropriateness of language, style, and terminology
Early draft editing can give you a strong start. However, this service is just the first step toward a document that is submission or publication ready. It is best to seek additional support—such as academic editing services, reference check services, and formatting services—as your writing evolves.
Take your first step today. Get a free quote below!
Risk free. If you're not 100% satisfied with our work, we'll give you a full refund. Offer valid for one week after delivery.
Back to MERUDIO | Products
Get an Instant Quote and Place Your Order