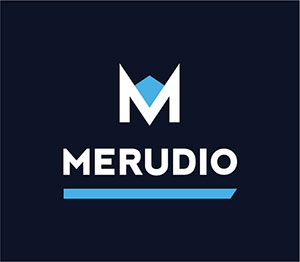 Give your work the edge it needs in the academic publishing process with a top-tier presentation. Merudio's academic editors will ensure that your work is correctly formatted to your preferred style guide or your target academic journal's format. Simply advise us of your preference.
Your editor will check for consistency and correctness in
General layout, such as the title page, columns, and margins
Placement of elements, such as the abstract, figures, and references
Kerning and line, paragraph, and section spacing
Titles and section, figure, and table headings
Page, figure, and table numbering
Word count, when applicable
Citations and references
Font type and size
Tables
Please note that this formatting service does not include editing or proofreading of your writing. If you require editing or proofreading, we can assist you with our academic editing and proofreading bundle or alternative services.
Get started today with a free quote.
Risk free. If you're not 100% satisfied with our work, we'll give you a full refund. Offer valid for one week after delivery.
Back to MERUDIO | Products
Get an Instant Quote and Place Your Order