Scribendi Celebrates Continual Growth and Placement on Canada's Top Growing Companies List
Scribendi's reach continues to expand, with the company placing on Canada's Top Growing Companies List once again.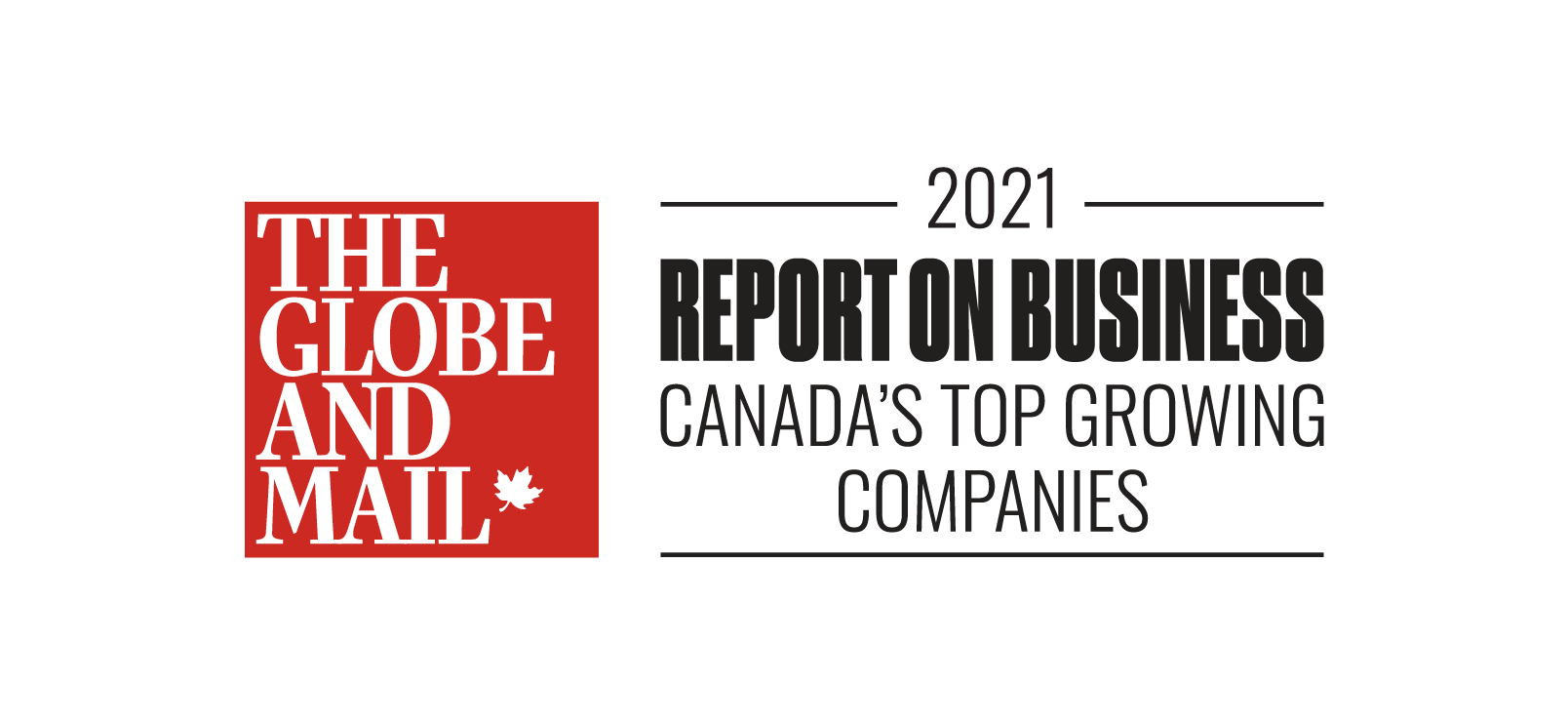 Chatham, Ontario, September 29, 2021: Celebrating its placement on Canada's Top Growing Companies List once again, editing and proofreading leader Scribendi is growing with no plans to stop.
Scribendi's ranking on the list, based on its verified three-year revenue growth of 65%, showcases the editing and proofreading company's commitment not just to adapt to the business-related challenges caused by the pandemic but to thrive in spite of them.
Now taking the lead in ensuring Scribendi's continual growth is the company's new Head of Growth, Abdullah Habib.
"Customer focus has been the cornerstone to our continued success," says Abdullah. "To better serve our clients, we launched Merudio, a white-glove service designed to support academics through every step of the publication journey."
While Scribendi offers services to all kinds of writers at every skill level, Merudio focuses exclusively on providing specialty services by subject-matter experts to help academics develop impactful research.
"Scribendi's innovative approach has also led to further developments in artificial intelligence aiming to support our team and propel the industry forward," says Abdullah.
Scribendi's best innovations are fueled by Scribendi AI, the company's technology division. One such innovation is Scribendi's Accelerator, an artificial intelligence tool that allows the company's editors to correct language more quickly and consistently than ever before. Scribendi AI is only growing in supporting Scribendi's relentless pursuit of innovation.
"Our innovation has helped us consistently achieve double-digit growth over the last five years and has established Scribendi as a leader in the ever-changing industry," says Abdullah.
Scribendi placed on the Best Workplaces™ for Women 2021 list for the third consecutive year this past April. In 2020, Scribendi was also included on the List of Best Workplaces™ Managed by Women for the second consecutive year and the Growth List for the eighth consecutive year.
Follow Scribendi on Facebook or Twitter for more news.
---
About The Globe and Mail
The Globe and Mail is Canada's foremost news media company, leading the national discussion and causing policy change through brave and independent journalism since 1844. With award-winning coverage of business, politics, and national affairs, The Globe and Mail newspaper reaches 6.4 million readers every week in print or digital formats, and Report on Business magazine reaches 2 million readers in print and digital every issue. The Globe and Mail's investment in innovative data science means that as the world continues to change, so does The Globe. The Globe and Mail is owned by Woodbridge, the investment arm of the Thomson family.
About Scribendi Inc.
Scribendi Inc. is an ISO 9001:2015–certified online editing and proofreading company dedicated to helping people reach their goals through the written word. With over 600 editors around the globe and thousands of clients, the company has a reach that extends around the world. Scribendi's editors are aided by the company's devotion to the development of new technology that will enhance editors' already formidable editing and proofreading skills by boosting the efficiency and consistency of their edits; this technology allows Scribendi to deliver high-quality services every time.
For more information about professional editing and proofreading services, please visit https://www.scribendi.com.
For more information about innovative editing technologies, please visit https://www.scribendi.ai.
For more information about specialty academic services, please visit https://www.merudio.com.
---
Scribendi Inc.
405 Riverview Drive, Suite 304
Chatham, ON N7M 0N3
Canada