Written by Scribendi
---
Every written work should be proofread before it reaches its intended audience. But how do you know what is considered a fair proofreading rate? What is the going rate for editing? What is proofreading, anyway?
Read more: What Is Proofreading?
With the many proofreading services available on the internet, there is no reason not to seek professional assistance to ensure that your readers receive a flawless finished document.
Read more: How Can Proofreading Improve Your Writing?
However, professional proofreading rates vary, and so does quality. To get the best-value proofreading, you will need to find a reputable proofreading company.
Read more: 12 Best Editing and Proofreading Services in 2022
How Much Do Proofreaders Charge?
The most accurate way to obtain a proofreading rate is to request a quote from a company. Note that some companies do not offer instant quotes, and you may need to reach out to obtain accurate proofreading rates.
How much do proofreaders charge? Since some proofreaders charge proofreading rates per hour worked and others charge proofreading rates per word proofread, price comparisons can be difficult to make.
What Kind of Document Do You Have?
The answer to "What is the going rate for editing?" sometimes depends on the type of document you would like revised.
Some proofreading rates are the same, whether your document is a business memo, a scholarly article, or a birthday invitation.
For example, at Scribendi, a 4-hour turnaround for 1,000 words will cost the same whether you need proofreading for
Having different services for each type of document ensures that your document is looked at in the proper context. For example, a dissertation has a different goal than a poetry book, which influences how a proofreader treats a document.
Keep in mind that not all proofreaders and proofreading companies will handle every type of document. Some companies only handle academic work, for example, or some freelancers only proofread books. As such, it is important to check whether there are limitations before proceeding.
---
---
How Much Do Proofreaders Charge for a Fast Turnaround?
Professional proofreading rates can also vary depending on how quickly you want your document back. Most online companies offer a 24-hour turnaround. Of course, a faster turnaround time generally raises the price.
At Scribendi, we offer a Value Proofreading service for first-time Scribendi clients, where you can get up to 1,000 words proofread in less than 24 hours for $20 USD. That's just 2 cents per word. There is also a price-matching option.
This ensures that you pay the lowest possible rate for proofreading without compromising quality.
If you are in a big hurry (or are not a new client), Scribendi also offers a quick turnaround of only 4 hours for several services and just 2 hours for academic services. The 4-hour Academic Proofreading service has a rate of 9 cents (USD) per word at Scribendi.
How Much Do Proofreaders Charge per Hour?
With a proofreader who charges by the hour, you will not discover how much proofreading will cost until the job has been finished, which gives you no chance to choose the best value. However, some proofreaders may be able to provide an estimate of how long it will take to complete your revisions.
Individuals offering freelance proofreading services, who vary widely in skill level and background, may charge proofreading rates per hour of work.
How much do proofreaders charge? Proofreading rates can vary widely based on a company or proofreader's experience level and/or speed.
As an example, Scribendi's 4-hour Book Proofreading service is priced at $17 USD per hour.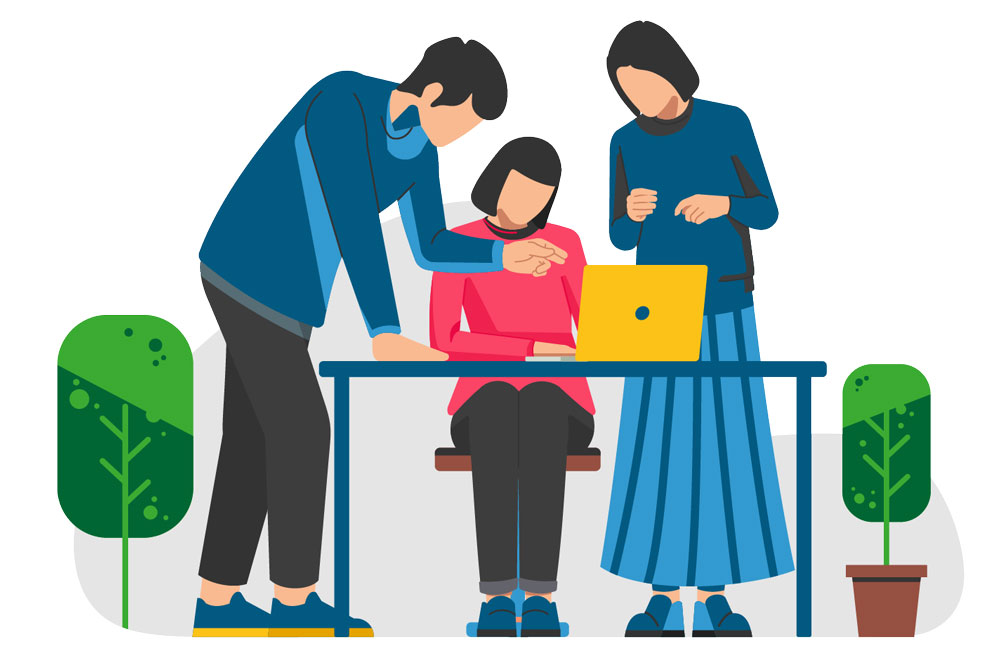 How Much Do Proofreaders Charge per Word?
It is much easier to know ahead of time how much proofreading costs if you choose a proofreader who charges by the word or by the page.
For example, Scribendi's Value Proofreading service is valued at 2 cents per word for up to 1,000 words. In addition, we'll price match any equivalent offer and provide a 10% off coupon for your next order (this offer is valid for new clients only).
Some freelance proofreaders promise online proofreading rates that are lower, but if you hire an individual to do your proofreading, there is no guarantee that they will have the qualifications needed to do a good job.
Remember: It is impossible to achieve 5-star work without paying fairly for it!
Conclusion
Be sure to watch for hidden fees when you ask, "What is the going rate for editing?"
Scribendi's proofreading rates are transparent and easy to understand, thanks to our instant quote widget.
---
---
FAQs
How much do proofreaders charge?
At Scribendi, we offer a Value Proofreading service where you can receive your revised document back in less than 24 hours for just $20 USD.
Note that proofreading rates may depend on the experience of your proofreader or proofreading company, the type of document you want proofread, how quickly you need the revised document back, the length of your document, the amount of time it takes to proofread your document, and whether or not you also need editing.
Read More: Editing vs. Proofreading
In addition, some proofreaders charge by the hour and some charge by the word or page. This may also be important to keep in mind!
Why is proofreading so expensive?
Proofreading is highly skilled work that requires both education and experience—that is, both theoretical and hands-on knowledge. Proofreaders require mastery of their language and all its rules and exceptions.
They are also generally expected to be familiar with various language versions, including US and British English, as well as the major style guides, such as APA, MLA, Chicago, and others.
Download: Scribendi's MLA Cheat Sheet
At some editing companies, such as Scribendi, proofreaders handle all types of files and as such must be familiar with a variety of writing conventions, including those for manuscripts, admissions essays, and academic essays, among others.
At others, such as Merudio, proofreaders are subject-matter specialists and are expected to have at least the same level of knowledge about the written subject as its writer. This is so that they can provide informed feedback and revisions pertaining to the content of specialist writing.
---
---
About the Author

Scribendi's in-house editors work with writers from all over the globe to perfect their writing. They know that no piece of writing is complete without a professional edit, and they love to see a good piece of writing transformed into a great one. Scribendi's in-house editors are unrivaled in both experience and education, having collectively edited millions of words and obtained numerous degrees. They love consuming caffeinated beverages, reading books of various genres, and relaxing in quiet, dimly lit spaces.