Our Clients
Every day, academics, students, professionals, authors, and individuals from around the globe entrust Scribendi to provide high-quality editing and proofreading to ensure that their ideas are communicated clearly and effectively. Our dedicated team of editors, quality assurance specialists, and customer service representatives help clients achieve success in every writing endeavor.
We strive for a five-star customer experience with each order. At Scribendi, we are proud to be the industry leader in quality editing and proofreading with the highest rating in customer service and satisfaction. We work hard to maintain this status with a friendly customer service team that helps our clients address any technical or service issues that may arise, making their experience as smooth as possible.

Our Editors
We take our reputation for working with only the best editors, who are unrivaled in education and experience, very seriously. We select highly educated editors from a variety of subjects and fields, many of whom have master's degrees and PhDs and are published academics and authors. Our editors are comfortable working with any style guide, including but not limited to APA, Chicago, and Harvard styles. Scribendi works with over 400 native English specialists located around the globe.
While our extensive screening process ensures that we recruit top-notch editors, our high level of engagement means that we also retain them. Our editors have access to the best editorial training on the market, and their commitment to ISO-certified quality standards ensures consistent, high-quality editing. At Scribendi, editors enjoy their work and strive to provide the best editing possible.
Our Mission
Scribendi's mission is to help people around the world reach their goals through the written word. We achieve this through:
Quality: We provide quality services, improve the quality of our clients' work, and work with high-quality editors.
Accuracy: We pay attention to detail throughout the ordering, editing, and quality assurance processes.
Opportunity: We create opportunities, both for our clients and our editors.
Technology: We embrace technology, ensuring that our operations run smoothly and allowing us to adapt quickly in an ever-changing industry.
In short, we help the world communicate more clearly, one comma at a time.

Our History
Scribendi was founded in 1997 by Chandra Clarke and Terry Johnson to connect ideas and people worldwide through professional language services. In 2017, the transition to a new leadership team, Patricia Riopel and Enrico Magnani, marked an important milestone in the company's history.
Our name is drawn from cacoethes scribendi, which means "the insatiable urge to write." We support our clients by helping them craft this urge into writing that is both clear and professional. Over the last two decades, Scribendi has become a world leader in the online editing and proofreading industry. We have edited more than 1.3 billion words and processed more than 400,000 orders.
Our Management Team
In addition to our highly educated and experienced editors, we have a team of in-house customer service representatives, marketing specialists, IT professionals, and key management personnel who ensure that our customers are satisfied and that daily operations run smoothly.
Patricia

Riopel

,

President

, BCom, MBA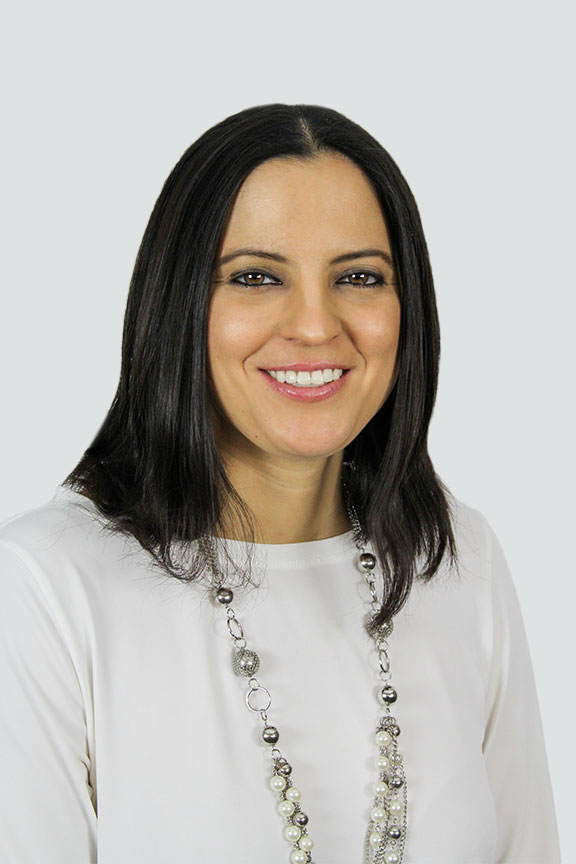 Patricia holds a Bachelor of Commerce degree from McGill University in Montreal and an MBA from IESE Business School in Barcelona. Before assuming her role as the president of Scribendi, she launched and operated financial institutions in tough business environments in Africa and Latin America for the Desjardins Group. This allowed her to cultivate her business experience across various departments, including operations, human resources, accounting, finance, and risk management. She also acted as a controller for Distex M&M Inc., a Montreal-based distribution company. Patricia now brings her extensive knowledge to her leadership role at Scribendi. Along with her passion for business, she enjoys competitive team sports and played varsity volleyball for her alma mater.
Enrico

Magnani

,

CEO

, MBA, MSc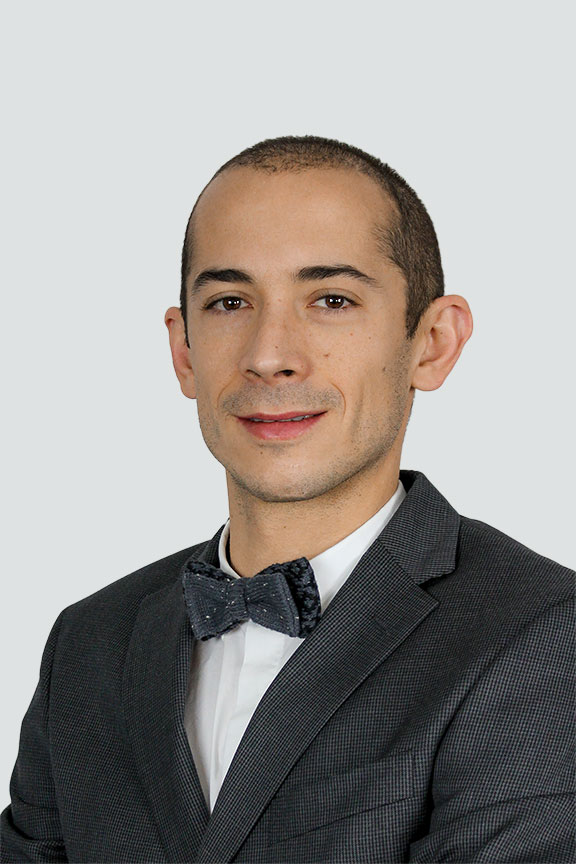 Enrico holds an MBA from IESE Business School and an MSc in Physics from the University of Bologna. His diverse education is reflected in his career path—he has acted as a management consultant for projects of strategic importance to large corporations in the travel, banking, energy, aerospace, telecommunications, and grocery retail sectors. Enrico has also worked with businesses in the distribution and clean-tech sectors, and he co-led the launch of a tech-based ride-sharing company. Outside of the office, Enrico is an avid triathlete; he has competed in triathlons of various distances—from sprint-distance to Ironman triathlons—since 2001.
Sara

Pegg

,

Director of Operations

, BA, CHRP, CHRL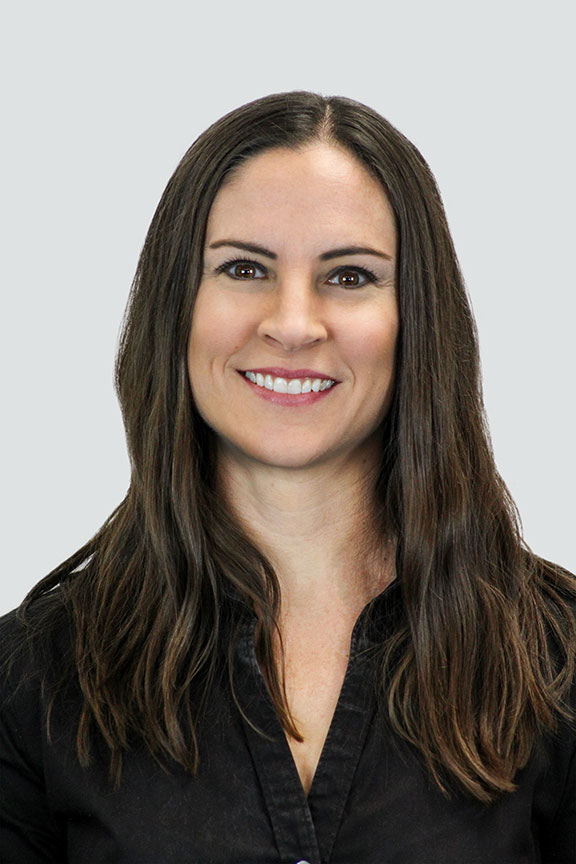 Sara is an accomplished HR/Operations professional with over 15 years of experience in the ESL and online document revision industry. She has a BA in Psychology and a graduate certificate in Human Resources Management. She has applied this knowledge and her experience to the language services industry and continually improves our processes, ensuring that our commitment to quality produces an outstanding customer experience and that operations run smoothly. In her role at Scribendi, Sara oversees HR, daily operations, quality management, and occupational health and safety. She is a key contributor to executive teams providing management review, corporate development, and strategic planning. Outside the office, she enjoys hiking, traveling, and reading literary fiction.
Bryan

Russell

,

Editorial Quality Manager

, BA, BEd, MA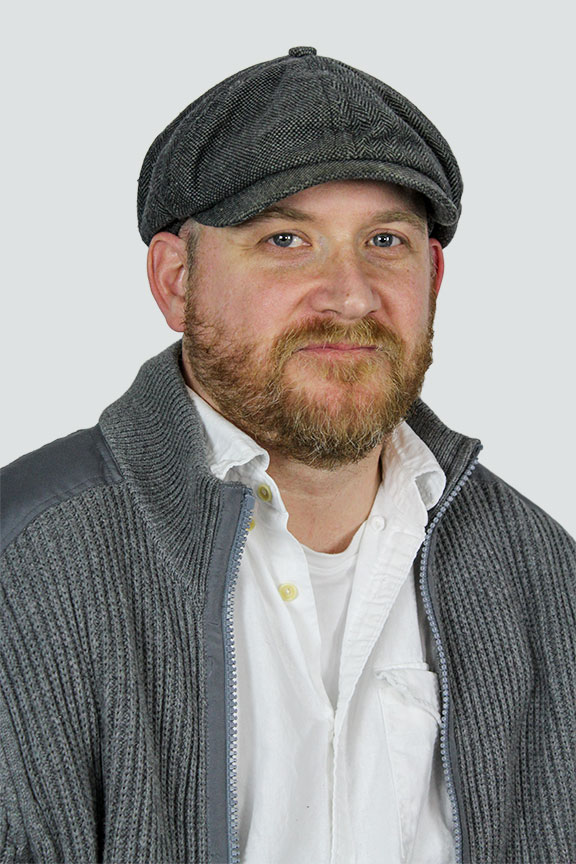 Bryan has a BEd (primary and junior grades; senior English) and a BA and MA in English and Creative Writing. A former grade school teacher (child herder) and bookstore owner (book herder), Bryan is a published writer and an experienced editor with 15 years in the field (well, they mostly occurred at a desk—fields were few and far between). As the Editorial Quality Manager for Scribendi, Bryan works as a lead editor and ensures that the company as a whole provides consistent, high-quality work, maintaining stringent assessment practices to ensure that the highest standards are met. In his (very limited) spare time, he cartoons, writes fiction, and tries to corral his five children.
Bill

Johnson

,

IT Manager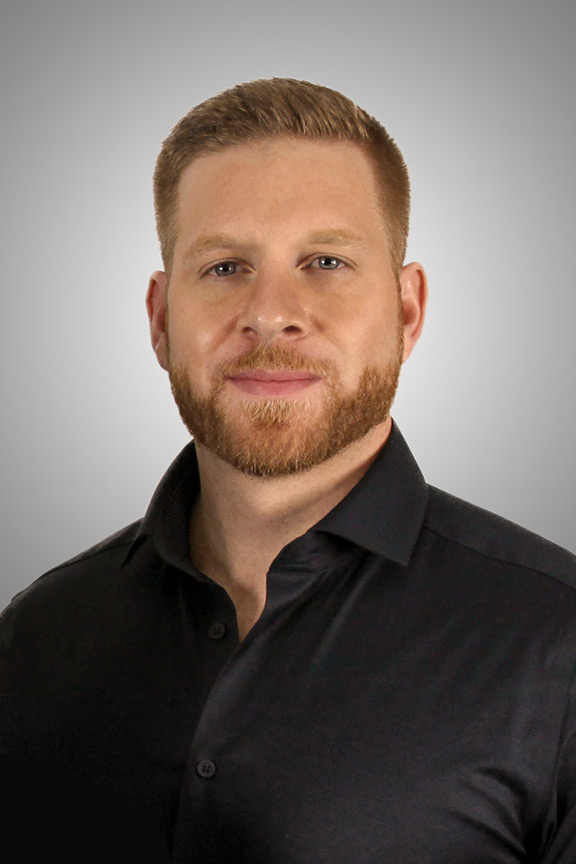 A Chatham native, Bill studied computer programming at St. Clair College, where he earned the highest GPA in his graduating class. After graduation, he founded a freelance software and web development company, which allowed him to hone his skills designing databases, building content management systems, and programming custom software for clients around the world. Bill is now the IT manager at Scribendi and acts as lead developer on all programming projects, including new proprietary software, new web properties, and a custom CRM system. When he's not at work, Bill enjoys the outdoors, fitness, and spending time with his family and friends.
Contact Us
You can get in touch with us by email, live chat, or online using our contact form. If you would like us to call you, leave your phone number in the form and ask us to do so. One of our customer relationship specialists will call you within 12 hours between 7:00 a.m. and 10:00 p.m. EST (GMT -5). If this does not correspond to your availability, please fill out the online form on our contact page, and we will email you within 12 hours.
Scribendi Inc.
405 Riverview Drive, Suite 304
Chatham
ON
Canada
Telephone: +1 (519) 351 1626